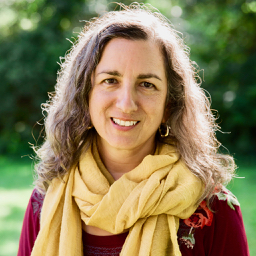 Amanda King, Licensed Massage Therapist, Certified Zero Balancer
Would you like to feel better?
Do you have chronic stress? Pain in shoulders, neck or back? Difficulty walking or moving? Headaches? As a professional manual therapist since 2005, I have experience helping people with pain conditions and stress. I'd love to help you feel better and enjoy your life.
""Amanda was very good at assessing my injury. Her therapy worked wonders." L.M.
Order eGift Cards for birthdays and Mother's Day here!
Hours: Monday 11-7, Wednesday & Friday, 9-7
Call or text for last minute availability: (617) 461-7516

Massage Therapy and Zero Balancing Treatments for:
Relaxation, stress relief, back pain, sciatica, chronic pain, post-surgical pain, trauma, repetitive strain injuries (RSI), muscle strains, tension and fatigue, joint pain, hip pain, fibromyalgia, TMJ, allergies/ sinus congestion, digestive issues, headaches, migraines, vertigo and more.
---
ENHANCED WELLNESS WITH JOHANNA KEEFE.
Sessions with Johanna Keefe, PhD, BSN, RN, AHN-BC, CZB
Johanna offers sessions at Clear Body Mind Wellness Center on Tuesdays and Thursdays.
Healing Touch • Zero Balancing • Trauma Release Exercise (TRE) • Wellness Coaching • Flower Essences • Evolutionary Astrology.
To schedule with Johanna, please call: 978-290-0266

---
"Attention is the rarest and purest form of generosity."
-Simone Weil